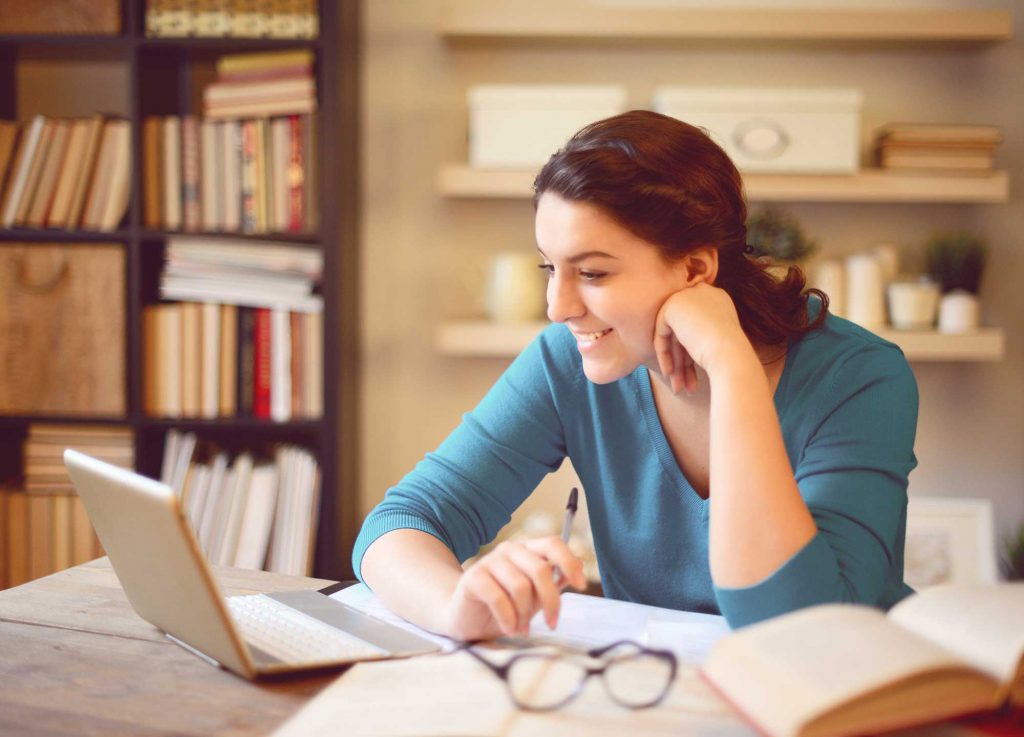 In case, if you aspire to be a doctor and need to get a seat in one of the nation's best medical colleges, you will require some legitimate guidance for the preparation. Applicants who wish to turn into a doctor should pass the National Eligibility cum Entrance Test (NEET). So you may be thinking about which are the best medical entrance exam Classes in Nagpur? There are a few coaching centers in Nagpur that offer students with NEET guidance and coaching. However, if you need to be chosen in the top medical colleges of the country, you will require the best guidance.
Many coaching classes offer amazing medical entrance coaching classes in Nagpur. These institutes offer to coach for NEET and AIIMS coaching to the students and encourage them to fulfill their fantasies. These training institutes offer coaching to aspiring medical students and use unique strategies to do as such. Some of these classes use modern and updated techniques to train their students.
Finding the best coaching classes for the medical entrance preparation:
These institutes are known for guiding the aspiring medical students to crack the top medical entrance examination like the National Eligibility cum Entrance Test (NEET) and the All India Institutes for Medical Sciences (AIIMS) test. These coaching classes have some of the most experienced teachers having years of experience in this field. After clearing these assessments, the students can make sure about seats in the top medical colleges in India.
Preparation Strategies:
Consistently, lakhs of medical aspirants sit for the entrance test, and just two or three thousand gets selected. Thus, a keen planning technique is basic for getting admission to the medical school of your choice. Here are a couple of tips to support you while you study for the entrance exam:
Know your syllabus well
Study all the NCERT books
Check out earlier year question papers and try to solve it
Plan a timetable and follow it religiously
Follow your Coaching Institute's guidance
Study Regularly
Attend the Doubt Clearing sessions
Focus on the syllabus from exam point of view
Appear for the mock tests and get exam ready